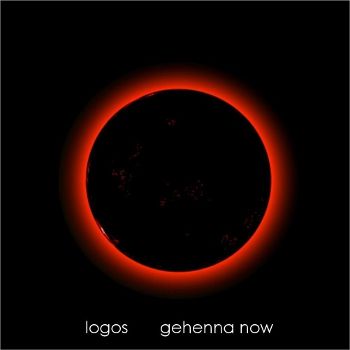 our album gehenna now is now available. go to http://logosnexus.bandcamp.com/album/gehenna-now to listen to the album in its entirety and - if you fancy - download.
track listing as follows:
1. hollow hills of london
2. everybody gets elves
3. tectonic states
4. those three bones
5. heaven can wait
6. gehenna now
7. volo ergo sum
8. dunwich beach, september 2001 [a fragment]
all tracks by logos. alessa otto: everything. darren francis: everything else, and voice on hollow hills of london.
all tracks recorded at dfl studios, aylesbury, bucks, spring and summer 2010. cover design by darren francis, sun artwork by jason oliver. this album is dedicated to debb, there until the final cut x