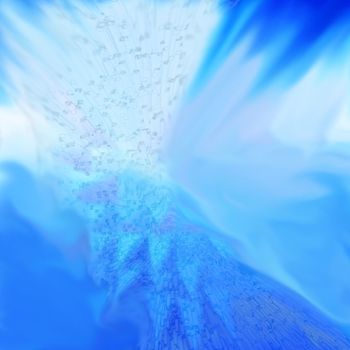 our fourth album santa susana blues was released on 9th august 2014. stream and or/download below. 
01. santa susana blues
02. come to now
03. where rivers ran upside down
04. coyotenoia
05. something witchy
06. the devil's business
07. 23 years in the tombs you made
08. hungry knife
09. the last door
10. infinite soul
all these tracks were initially created in august 2012. final mixing was done in july / august 2014. we'll be posting a more detailed track-by-track look at this album in the future.