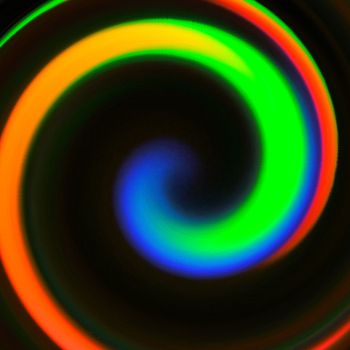 ascending a line in the sky to sothis, logos' second album, was released on 7th may 2011. all of the music on it was created during the summer of 2010, at the same time as the material which makes up our debut album gehenna now, with the final mix done in spring 2011.
oddly perhaps, we came up with the title and the track listing for this album before creating any of the music. there are of course a number of thematic threads woven through, in particular sirius and the book of the dead. we don't really think adding anything to this would expand on the listener's understanding, as these themes are very personal to us; suffice to say that for darren francis, this album is also about his marriage break-up and divorce.
herewith the tracklisting:
01. sothis rising
02. to please the moon
03. sun king
04. do you love?
05. the opening of the mouth
06. coming forth by day
there were no out-takes from this album to speak of; the fact that we created the track listing then made the music to fit it ruled that out. however, some tracks went through more than one incarnation before we were happy with them.
we'll be posting a track-by-track breakdown of this album, and our thoughts on it, in the future.
you can download and/or stream the whole album below.