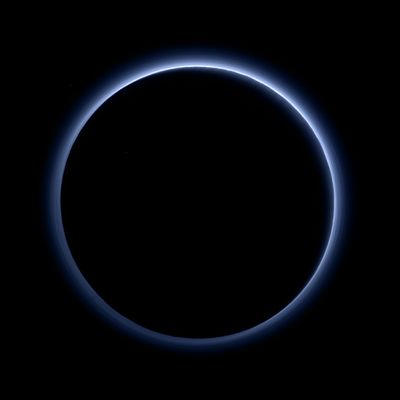 though it has been rather quiet on the logos website of late, that doesn't mean we've not been up to things behind the scenes. we've mentioned before that we intend to release a collection of unreleased tracks from our various album sessions. we're now putting the finishing touches to this album and it will release very shortly. we won't detail the track listing quite yet as this may be subject to last minute change; we had several hours' worth of tracks to choose from when deciding what to include. for this reason, we may do another album or two in the same vein in the future. 
why has this album taken so long, if it's just a load of tracks we've not released before? primarily because we want it to sound as best as it can. it's not simply a case of stringing a bunch of tracks together, we've re-worked them all to one degree or another. we also want it so sound coherent as an album, instead of simply being a jumble of different tracks, and have shaped them all with this in mind. we're also very busy with other things non-logos.
like everything under the sky, this album will release on a 'free or pay what you want basis'. here's the first track, dark skies now. this is also the most recent. we created it as we were beginning work on at the core of each star, but it doesn't really fit  on that album. we still much-like it though, and are happy it has found a home here instead. we'll be posting further tracks anon, together with the final track listing.