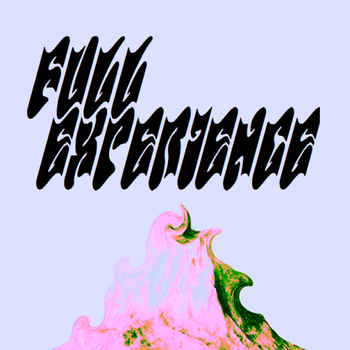 full experience is the first release by net label this is not records. released on 6 january 2015, it features the logos track everybody gets elves, together with tracks by the psychedelic raiders, atom made earth, the finer points of sadism. dogma: nausea, instagron, ebbflo, kreamy 'lectric santa, and mark irrlicht.
the album is free to download here.
find out more about it here.