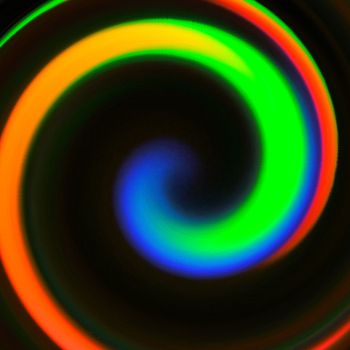 we're very pleased to be able to finally release the second logos album ascending a line in the sky to sothis.
this album is later than we'd have liked, delayed primarily by darren francis moving house. go to this link to listen to the whole album, and download if you wish.
herewith the track listing:
01. sothis rising (01.26)
02. to please the moon (10.12)
03. the porpoise principle (00.22)
04. sun king (21.05)
05. do you love? (09.11)
06. the opening of the mouth (18.27)
07. coming forth by day (09.45)
total running time 70:29
recorded at dfl studios, aylesbury, bucks, summer 2010. final mix spring 2011.
alessa otto: everything
darren francis: everything else
cover and track artwork by debb rooken-smith
for cp