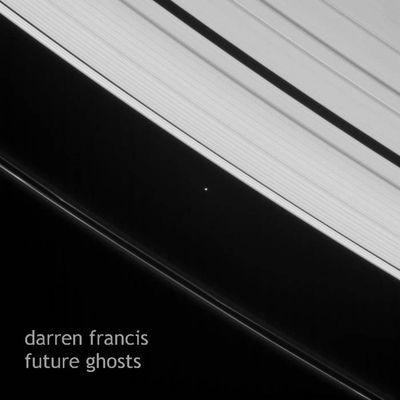 the darren francis spoken word album future ghosts, featuring music entirely by logos, is now available to download on a 'free or pay what you want' basis here. the album includes elements of both existing and unreleased logos tracks.
we've added a section to this site all about the album here.
you can also find out a great deal more about it on darren francis' website here.