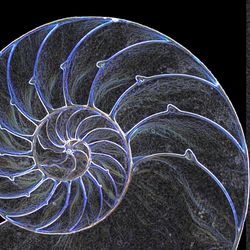 if you're a regular reader of our blog, you'll know that we've been putting together an album named everything under the sky, which comprises radically different remixes of logos tracks. we had planned to release this prior to santa susana blues, but decided to hold it back so that we could also feature mixes of tracks from that album. 
here's the current track listing, which you may notice is three tracks longer than the last one we posted. tracks from all four of our albums are featured, together with versions of two we've not released before. total running time is just under 70 minutes.
01. everybody gets elves [principia discordia]
02. hollow hills of london [fisted generation]
03. hungry knife [preliminary]
04. shamania [solstice prologue]
05. santa susana blues [demo]
06. crepuscular [version]
07. do you love [two three]
08. bipolar binary [disruptia]
09. gehenna now [2014]
10. manunkind [slither]
11. ascension [3am centre of everywhere]
we've still got a bit more tweaking to do on a couple of the mixes (and who knows we may even add more). we'll let you know when it's finished with and ready for release.