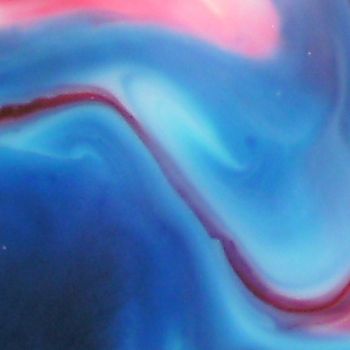 another new shamania track, created on the evenings of 30th november and 2nd december*. we think shamania is shaping up to be our favourite logos album.
track artwork by debb rooken-smith.
we're still finalising the ascending a line in the sky to sothis mix, and hope to have that completed and released in the new year.
edit, 25th october 2012: this track was re-named hypoboy for the final shamania mix.
* although this track appears in the shamania track listing we gave in an earlier post, at that stage we only had a preliminary mental sketch of it and hadn't actually created it. the same applies for several other tracks in that listing.