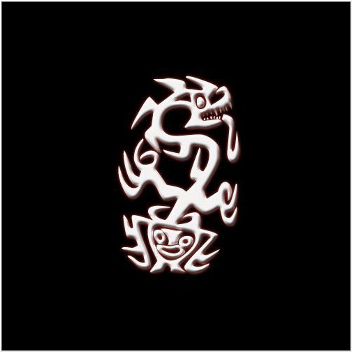 every week*, we're going to make a track of ours available to download for free. it may be an already-released track, or it may be a new or unreleased track, or an alternate version.

http://logosnexus.bandcamp.com/album/logos-free-track-of-the-week
we'll post an update here, and on our facebook page, twitter, myspace etc, to let you know when we've added a new track.
today's track is an alternate version of everybody gets elves. note that when we update with our second free track everybody gets elves will come down, so if you want it get it sooner rather than later.
* in much the same way that - we're told - logos' music seems to distort perceptions of time and space, the term 'week' here should not be taken as referring to seven consecutive periods of 24 hours.