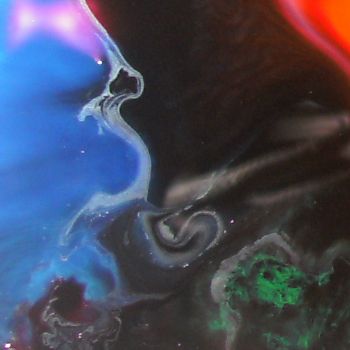 we finished mixing the gehenna now album two weeks back and we're currently finalising the artwork. release date is 31st october 2010. an apt date? of course.
we've done a new track tonight, deepblue2519. odd but interesting, we like it. fire in the mind indeed.
regarding darren francis' voice at the end of this track, df had originally intended to record something very different but these 'aside' comments were what we liked best about that recording and what we opted to use in the end. there may or may not be other things buried deep in the mix if you listen hard enough.... we'll bung it on one or another of our online profiles anon.
track artwork by debb rooken-smith.